In any community, the first step is making sure others know a bit about you. To update your profile, start by navigating to My Profile from the drop-down menu next to your icon & name.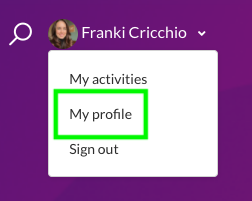 From there, choose Edit Profile.

Update your profile with your name, a photo, and a brief description of yourself! Select OK when done.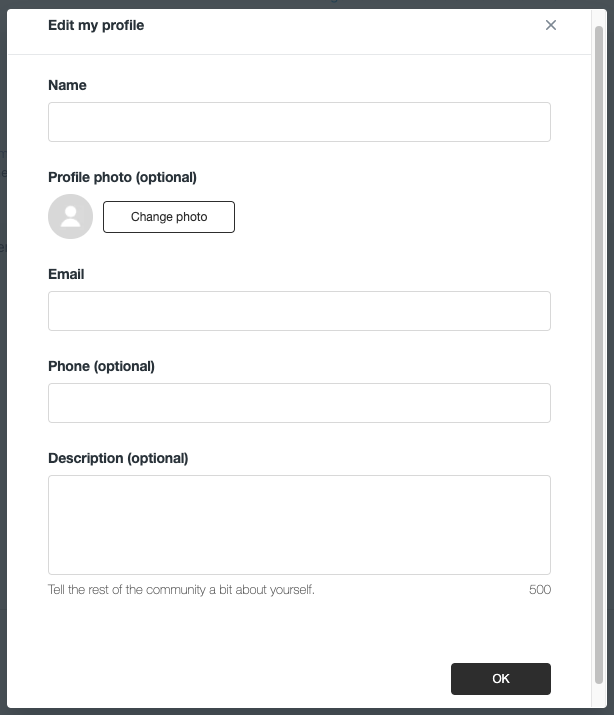 *Don't worry; your email and phone number are not visible to anyone but AppZen admins.