How to Follow
The Follow feature is a helpful way to stay informed on significant changes to AppZen. When you Follow a Topic, Article, or Post, you can choose to receive email updates for:
1. New posts, or
2. New posts and comments
For example, let's say you want to be emailed every time there are new Release notes. This short video explains the steps to Follow.
Managing Subscriptions
At any point, you can modify what you follow by navigating to your profile icon in the top right corner.
S

elect "my activities"

Go to the "Following" tab

Select which topics, articles, or posts you'd like to modify. (Note:

You can either limit your notifications or unfollow completely).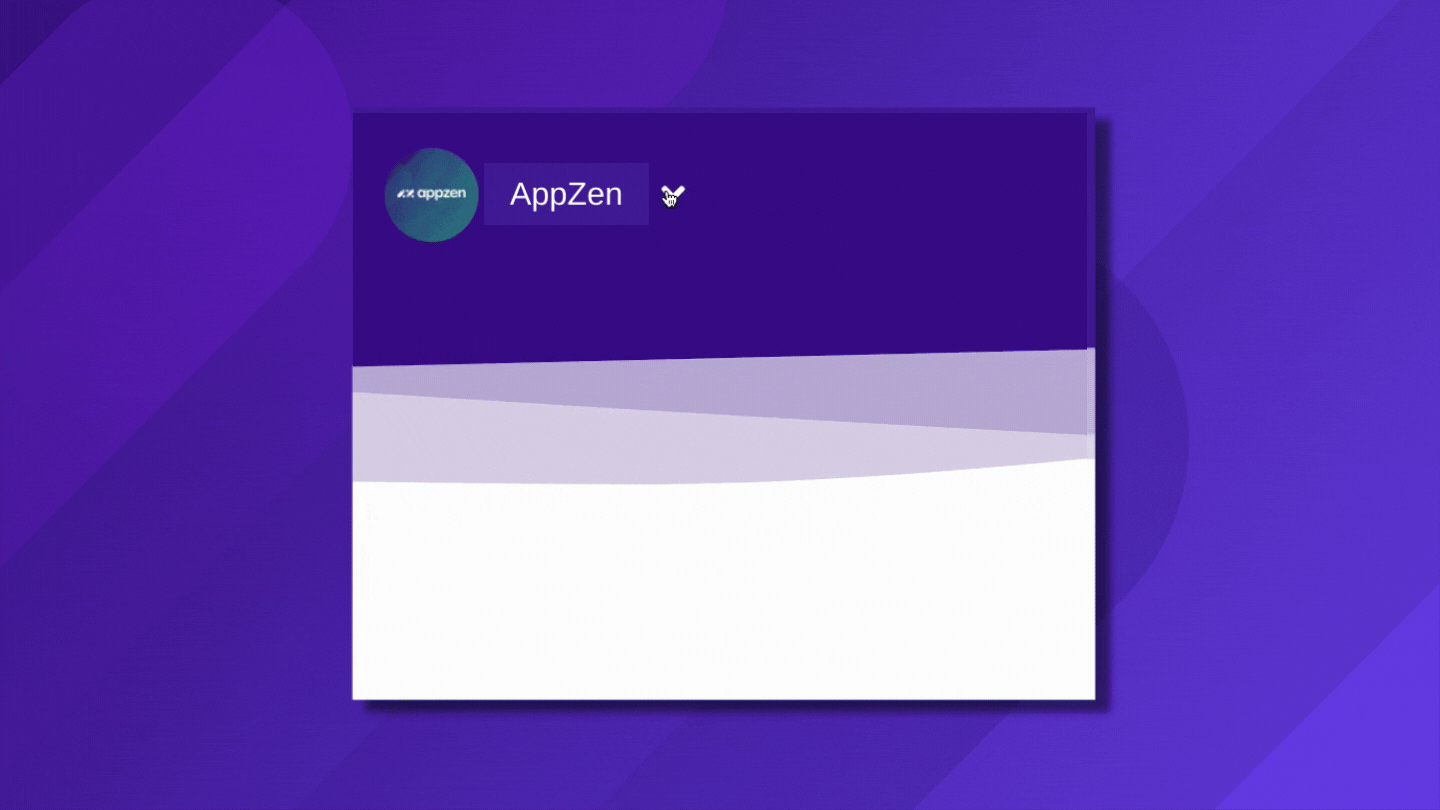 Recommended Follows
Need guidance on the best things to follow? Here are some of our favorites: